PLUMBING AND HEATING SERVICES
24 Hour Emergency Service (781) 413-6253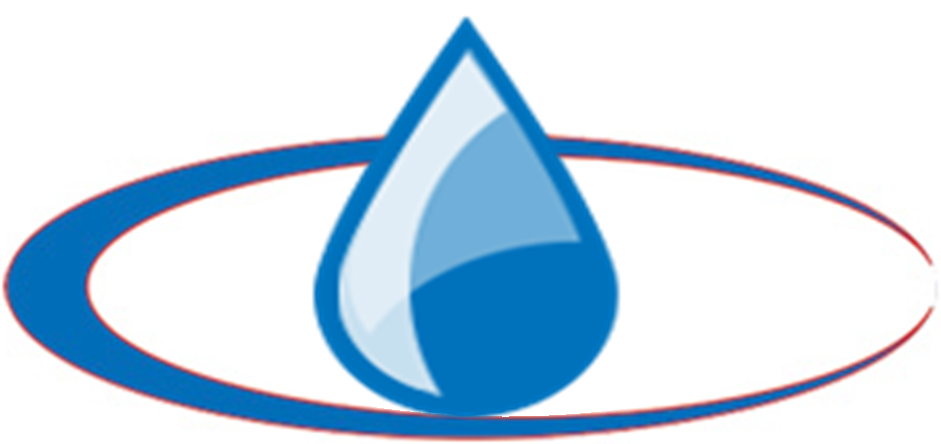 Plumbing made easy….
We offer a full menu of plumbing services and we are properly licensed and insured. From small jobs to large jobs, we do it all. This includes repair and installation of all plumbing items in and around your home or office. If you don't see it on our list, call us at 781-413-6253.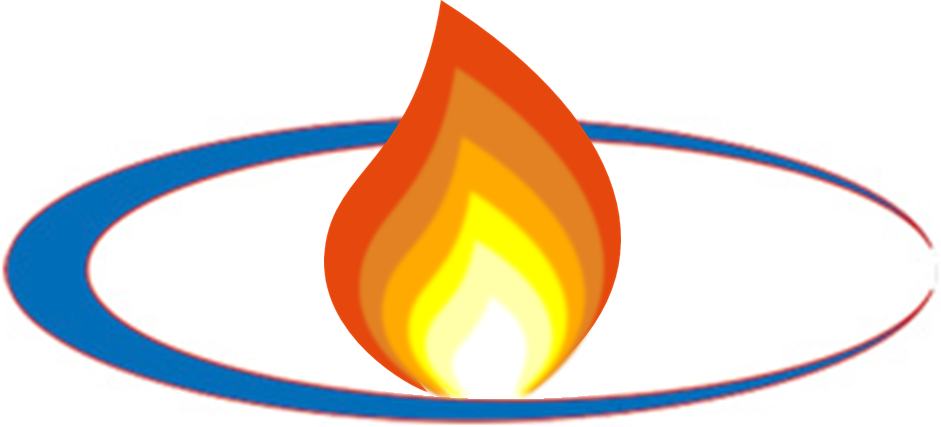 Heating made easy….
We repair and install heating systems. Oil to gas conversions, working with the Mass Save initiative and assisting you with the Gas Networks Rebate Program. is one of our specialties.
Master Plumber License # 13713
(781) 413-6253
CONTACT US